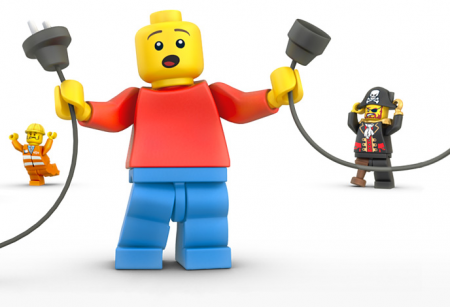 Telecommunications has become an essential aspect of our daily lives. We rely on our phones, computers, and internet service for everything from maintaining personal connections to work. These communications systems are supported by an extensive network of towers, cables, and antennas. The components form the foundation of any network and require regular maintenance to function reliably.
What is Network Maintenance?
Network maintenance is the process of inspecting and repairing telecommunications equipment that supports a network. While wireless communications have taken over the world, they are still reliant on a complex system of hardwires and physical components. Network maintenance helps keep these components in good shape and upgrades them whenever necessary.
Telecommunications companies and local governments are responsible for the upkeep of these systems. They hire companies that have skilled line workers and other such professionals for the task. Network maintenance services include everything from scheduled inspections to regular troubleshooting or emergency repairs.
Components of a Cell Site
A telecommunications tower and components connected to it is considered a cell site. The three most important parts are the underground wires, cell towers, and transmitters mounted on those towers. When a person makes a call, the signal reaches the receiving …