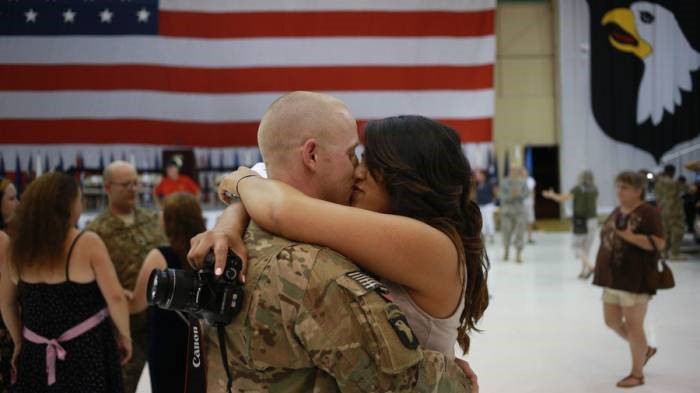 It is considered as two of the most restricted topics in our society: sex and trauma. Do you wonder when these two collide, people, hesitate, or stay away from talking about it? Intimacy and rapport between two people can be challenging even without the complex factors of extended separations.
Living in two different lives during that period and the reality that a lot of men in uniform report relationships with their co-workers – not with their significant others – since those people are closest to them and spending more time with them. But still, intimacy for people in uniforms with psychological symptoms that are related to combat exposure is more than just difficult.
Sometimes, it feels like it is impossible to do. And we are not just talking about intimacy, but also sex. Combat veterans, especially males that have PTSD or Post-Traumatic Stress Disorder, are more likely to experience sexually related problems like erectile dysfunctions compared to their civilian counterpart.
People with PTSD have a bigger chance of experiencing these problems. At the peak of the War on Terror, the average age of people being deployed was around 27 years old who are on active duty and 33 years old …