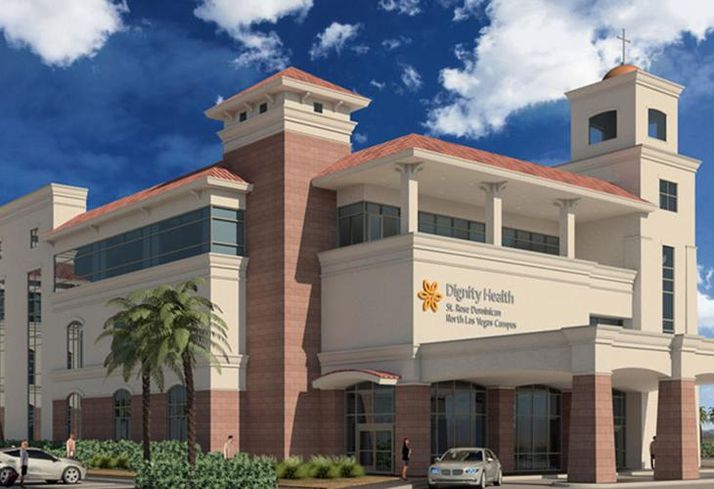 The healthcare industry continues to grow in the masses as more and more people become obsessed with their general health. However, not only is your own health a concern with these trends but it's also impacting aspects of real estate too, particularly with our families. Here is an overview of how the healthcare industry is impacting real-estate.
Growth of small hospitals
With higher demand for healthcare needs, there has been a recent surge of smaller practices opening in and around local areas. This is due to more people needing immediate care and requiring clinics that can provide a service that has a specialism, such as distributing magnesium tablets, for example, around suburban and urban areas. These facilities are essentially hospitals on a smaller scale which have been created in areas that are a far distance from main base hospitals.
Expansion for existing sites
Some healthcare services may also have the benefit of unused land around their existing site. This can save time and money compared to building a brand new site which will be a great bonus for the health system. It prevents some areas being cornered off or not being able to be used at all. This can …