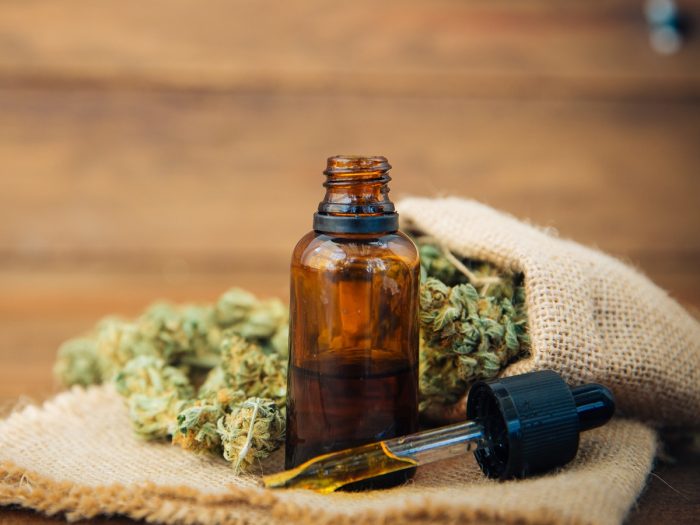 Patients with chronic pain who use marijuana every day, in a study report that has been done for 1 year, reported experiencing pain reduction and improved quality of life and did not experience serious side effects, according to clinical data published online before being published in Journal of Pain.
Researchers at McGill University in Montreal examined long-term health conditions in 215 medical marijuana users for non-cancer chronic pain who consumed standard daily doses of marijuana (12.5% ​​THC) and those with 215 other chronic pain sufferers who did not use marijuana. The study was approved by the Canadian Department of Health to be able to legally use Medical Cannabis, averaging 2.5 grams per day, usually consumed by inhalation or evaporation.
The researchers report that daily cannabis consumers do not have a greater risk than those who do not use marijuana and experience 'serious side effects'. Specifically, the researchers identified no apparent change in the cognitive abilities of consumers, lung function, or the way their blood works within a year of consuming marijuana.
Some of the medical marijuana patients in this study reported adverse effects such as a cough, dizziness, and paranoia compared to patients who did not use medical marijuana, but the researchers classified the side effects as 'mild to moderate side effects'.
Patients with chronic pain who used marijuana in this study also reported less pain relief than those who did not use marijuana, as well as a reduction in anxiety, depression, and fatigue.
"Quality-controlled marijuana, when used by patients with marijuana experience as part of treatment monitored for one year, appears to have a reasonable safety profile," the investigators concluded.
This study is the first to assess the long-term safety and efficacy of cannabis as a drug. A health review of patients receiving monthly medical marijuana from the US federal government as part of The Compassionate Investigational New Drug Program reports similarly, that marijuana has a therapeutic efficacy and an acceptable side-effect profile.
The full text of Cannabis for the Management of Pain: The Assessment of Safety Study can be seen here.