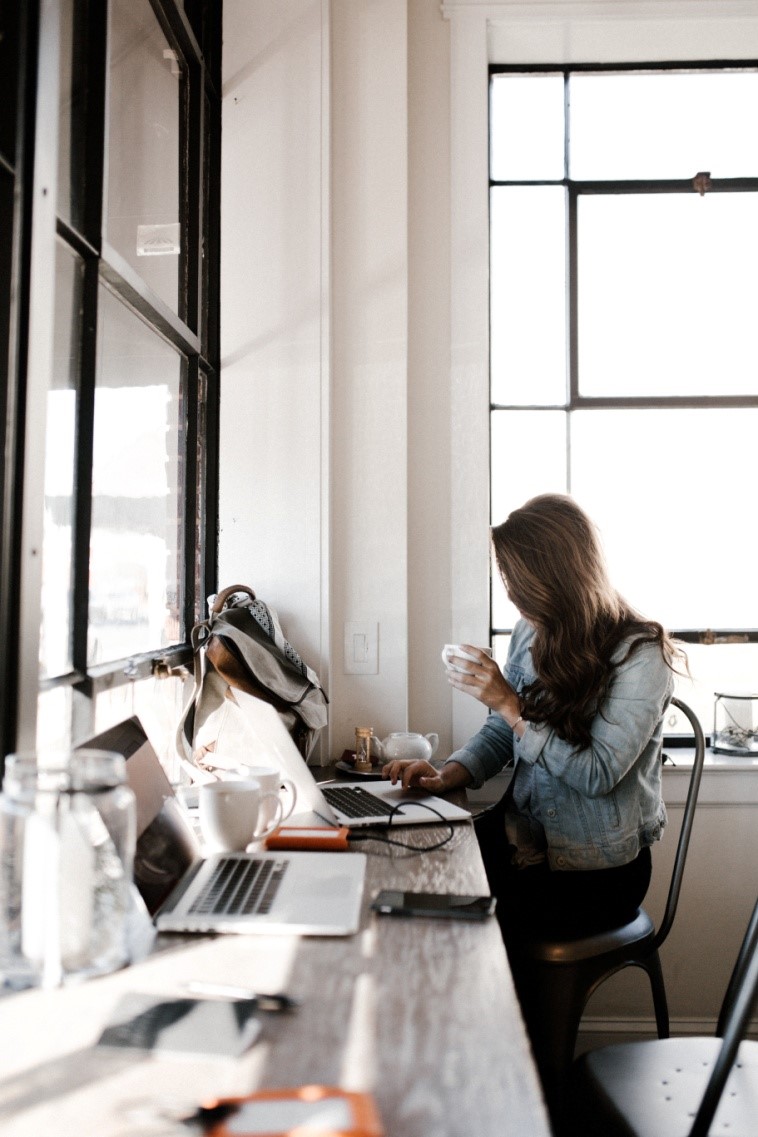 Photo by Andrew Neel on Unsplash
There are stories of top founders for companies that started their businesses with no money in their pockets or a place to set up. These company giants had a vision that they'd be successful businessmen one day regardless of the lack of capital they had.
So how did they do it? Well, everyone has their own methods. However, if you'd like to know how to function in your start-up business while facing the lack of funds, equipment and space take a look at our tips. In this article, we'll show you ways you'll run a business with minimal resources.
Internet Cafes Can Help you Build Your Brand
If you don't have a computer with a Wi-Fi connection at home or in your one-man office, utilise internet cafes. Internet cafes are typically cheap and they have the best computers to conduct business on.
You'll need a functioning computer with a Wi-Fi connection to make your brand visible online. Perhaps the first step is to find a reputable graphic designer to create a logo for your business. You can use the logo and any other branding to start marketing your company when you're online.
There are …