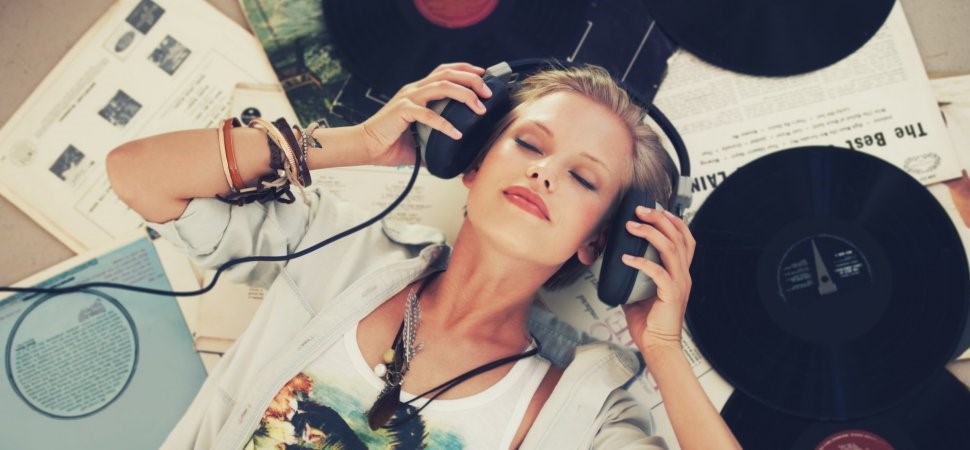 One of the best places on the internet for creating and expressing yourself musically is SoundCloud. Since its founding in 2007 and until today it is a platform where new and young musicians come to create and listen to stuff, they share an interest with.
Over time, it turned from a place where alternative music is promoted into a community that creates some of the greatest music stars on the planet.
The most played song on the platform has over 200 million plays. Considering that the monthly visitors on it is around 175 million, you can say that this is an impressive number. The song is made by XXXTentation which is one of the biggest rap stars on SoundCloud.
How did he do it? What do you need to do to get close to these numbers? Read this article and find out more about it.
Start small and rise to the top
It's important to be humble but it' more important to have a clear vision of what you want and need for yourself. Make a plan, set some goals and work to get them.
This being said means that you need to upload some of your work and make …