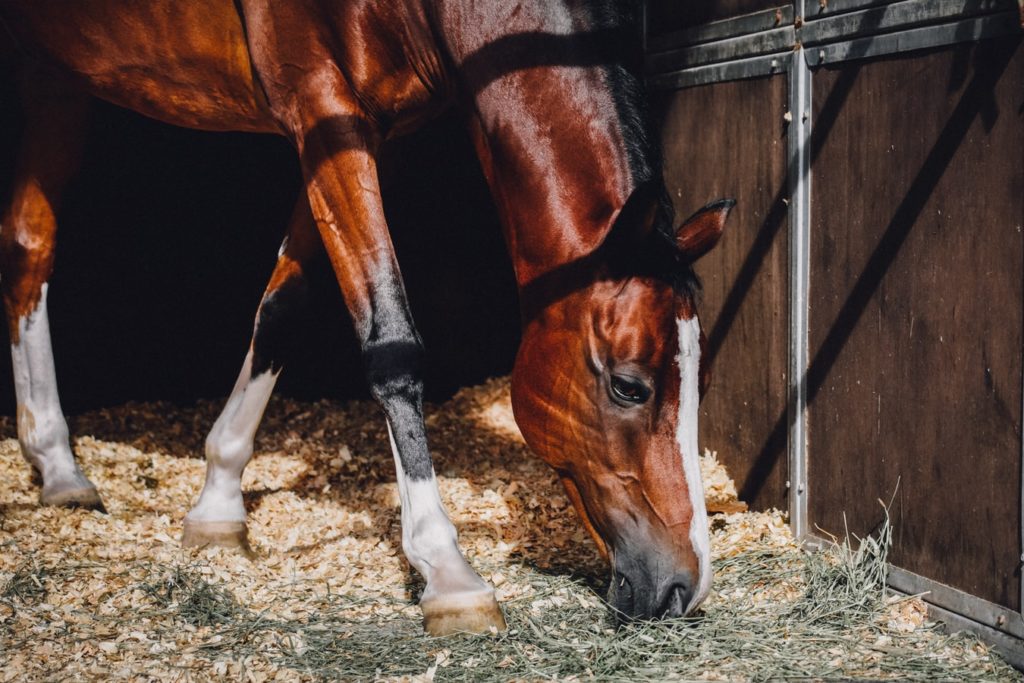 When hearing sawdust out of context you mind might draw various conclusions perhaps often related to the work of carpenters and workmen, however, they are not the only professions sawdust can be related to. If your mind went straight to the stalls and animal bedding, you are on the right track. Whereas sawdust from carpenter related tasks can be seen as somewhat a nuisance, sawdust for bedding is a godsend. It helps provide drier conditions on and around the stalls so that people and animals do not slip in the mud. However, it is when it is used for bedding the real magic happens. It has an uncanny high absorbency rate and is a perfectly clean and natural material for animals to lie down on.
The great qualities of sawdust
But why is sawdust so great? Well, as mentioned above it is a natural material. It is pure and has been made of real beech woodchips without any bark attached to it. It does not contain any residues of varnish or any types of glue. Hence, it is free from unwanted chemicals and other impurities which might compromise the quality and use of the product. Sawdust is a clean and economical way to achieve excellent bedding and as a bonus, it is also a very environmentally friendly product that can be disposed of in the dunghill without second thoughts. Sawdust is easy to use and even easier to discard – and there you have it, all the great reasons to choose high-quality sawdust.